PROJECT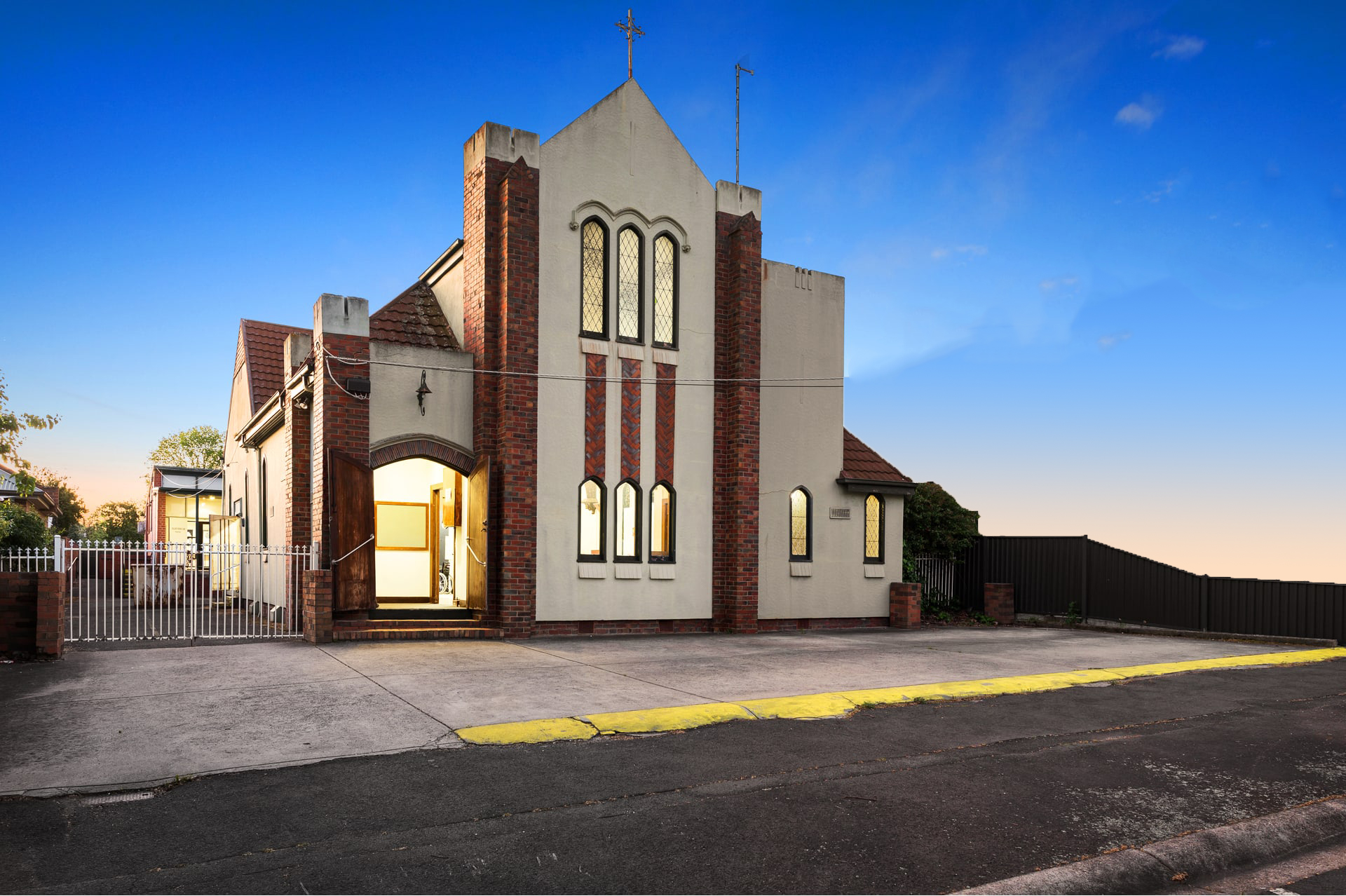 Thank you for your interest in supporting Alive Church and its ministries. God has a plan for everyone which includes you and us. Alive Church was formed in the year of 2013 in the City of Ballarat, Victoria and is affiliated with the ACC (Assemblies of God, Australia). During our initial days, we came together as a church in our homes and God led us so marvellously, that we outgrew our lounge rooms. We then, rented community halls to gather as a fellowship. A permanent home for the church has been a matter of prayer for everyone in our fellowship.

We have now been presented with an amazing opportunity to take over an existing church building which has been in Ballarat for over a 100 years. It was rebuilt in the year 1937 as the original building was destroyed by fire. For the last few years this church building was being used as an OP shop occasionally and remained closed for the rest of the time. In this age, where churches are being converted to art centres, night clubs, and multipurpose halls, we understand that we are extremely fortunate to come across this opportunity to occupy, save and restore this church building to bring it back to its original glory.

As a church, we have decided to move forward in acquiring the building and we are financially committed to settle this property by 31st August 2020. We would greatly appreciate your prayers and financial support in this matter. With every contribution of yours, we are one step closer to having a home for our church in Ballarat, which will be a great source of hope and love for our community.

We thank you in advance and pray that the Lord almighty bless you abundantly for the support, you have extended to us. Please feel free to contact us if you have any questions or would like to know more about this fundraising effort.
Commit
Please Donate
Bank details:
Account Name: ALIVE CHURCH INCORPORATED
BSB: 013516
Account Number : 417754844
SWIFT Code:ANZBAU3M
Branch Name: Ballarat
Branch Address: ANZ bank, 927 Sturt Street Ballarat VIC 3350